Legal Brand Marketing
Legal Brand Marketing Team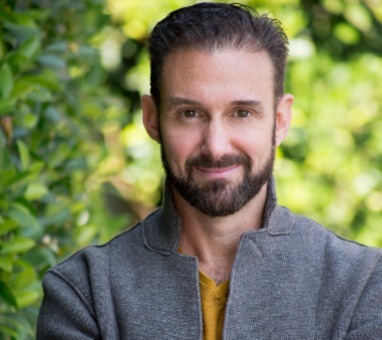 Braden Pollock
Founder
Braden is a well-known domain investor, angel investor and serial entrepreneur. Among his companies is Legal Brand Marketing, which provides "lead generation" services to lawyers nationwide. As an angel investor, he has an equity interest in several dozen other companies including Katalyst, Innovation Collective, iBeautyBrands, The Grooming Network (StraightRazors.com, ClassicShaving.com, etc), Bold Metrics, Epik, DataZoom, Tastry, Next Health, Osano, Styku and many others. His domain portfolio is well into the thousands of domains with a current focus on premium one-word .coms. Braden's latest venture is the Pollock Fund focused entirely on investments in alternative asset classes. He also serves on several Boards including the non-profit, Internet Commerce Association.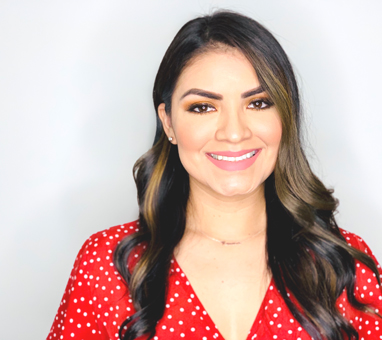 Darbi Bodie
Managing Director
Darbi has been with Legal Brand Marketing since 2007. As the Managing Director, Darbi oversees the company, focusing on growth and innovation. She creates and manages the digital and print campaigns for the company's lead generation services, and has designed numerous websites and publications for LBM's clients. She received a degree in Finance from California State University Northridge, and also spent a year studying Interior Architecture at Woodbury University. She enjoys spending her free time working on miniatures and hiking with her family.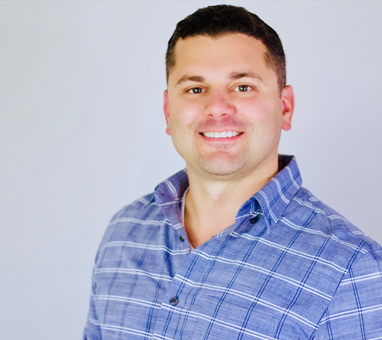 Mike Mattio
VP of Sales
Mike has been involved in legal marketing sales for 15 years. He came to LBM in 2015 to both grow the company's network of attorneys as well as grow the sales team. He manages all aspects of sales at the company and works to build a team of experienced sales reps that will help our law firms build a successful practice through lead generation. Mike received a degree in Economics from the University of Illinois at Urbana-Champaign and currently lives in Chicago.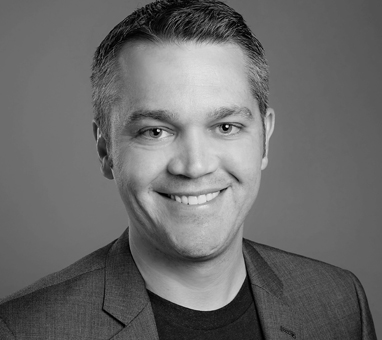 Andy Northcutt
VP of Business Development
Andy Northcutt has been in legal marketing since 2007. Handling everything from national law firm and strategic alliances to affiliate traffic/lead generation partnerships in his previous role, he ended up directing all business development activities for what became the country's largest portfolio of legal companies. He received a degree in Advertising from the University of Illinois at Urbana-Champaign. Andy currently lives in Seattle with his family of four and a mixed breed rescue dog named Murph.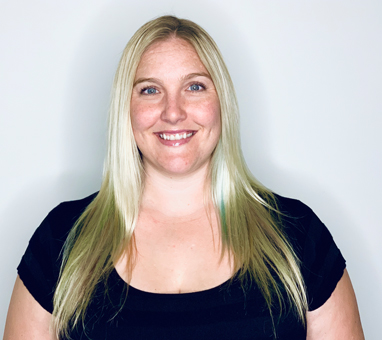 Nicole Merva
VP of Operations
Nicole started with Legal Brand Marketing in 2014 and now manages daily operations of the company as the VP of Operations. Nicole's previous experience in the customer service department and business development department within Legal Brand Marketing have given her the experience to strategize and implement ways to increase efficiency for the company at large. Nicole works closely with each department manager to streamline processes, lower costs and grow each department. Nicole has a Bachelor's degree in Business Management from California State University, Northridge.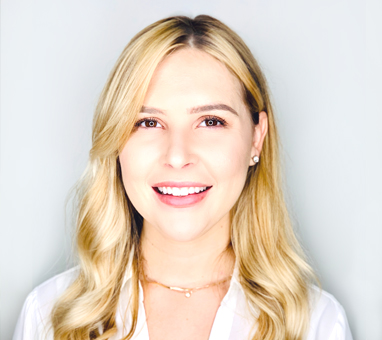 Ginger Booker
Client Support Manager
Ginger joined Legal Brand Marketing in October 2019 as a Business Development Coordinator. She is originally from central California where she graduated from California State University, Bakersfield. Her previous roles included marketing and customer relations and she plans to use those skills to provide exceptional customer service to our clients while learning more about business and the field of law.
Tiara Baker
Client Support Specialist
Tiara is originally from Los Angeles, California where she attended San Francisco State University while majoring in Design. She strives to use her creative skills to provide exceptional customer service while taking on new clients and is looking forward to growing with Legal Brand Marketing.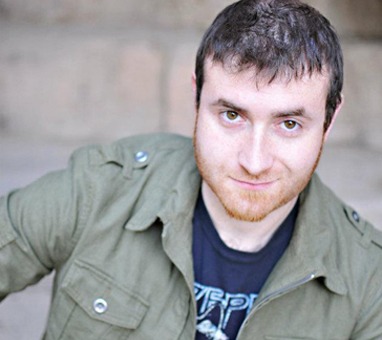 Joe Little
Business Development Associate
Joe joined the LBM team in July 2020 as a Data Coordinator. Originally from Chicago getting familiar with all forms of technology and computer sciences, he relocated to Los Angeles in 2007. His previous experience of marketing, management, sales, and media production have made him excel at teamwork and customer service. Joe is looking forward to learning new things in the legal industry everyday and excited to apply new technologies while working in a team environment.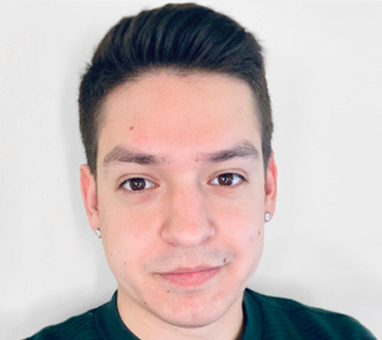 Emmett Berktold
Data Coordinator
Emmett joined Legal Brand Marketing in 2021 as a Data Coordinator. He is originally from the Inland Empire of Southern California, where he attended California Polytechnic University, Pomona. His previous experience included coordinating large scale logistical operations while providing exceptional customer service, which he plans to utilize to the greater benefit of LBM and its clients.
Cody Koepke
Sales Representative
Cody has been helping attorneys expand their law practices through lead generation and developing a larger internet presence since 2016. By creating detailed and specific lead campaigns, he has helped hundreds of attorneys to attract more clients and grow targeted practice areas within their firms. He believes that attention to detail and attentiveness to his clients is the key to helping firms see success in lead generation. A Chicago native, Cody holds a degree in Biology.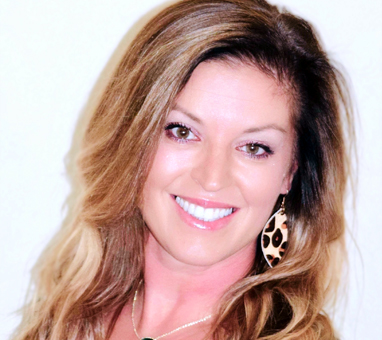 Romney Bales
Sales Representative
Romney Bales, originally from St. Louis, Missouri, moved to Austin, TX in 2007 to begin her career working with law firms to increase their client base and expand their overall visibility amongst the legal community. In her previous role, Romney helped many young attorneys hang their first shingle, while also enabling mature firms to refresh their client list and revamp their marketing style. She joined Legal Brand Marketing in 2015.